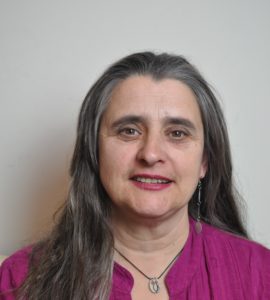 I live and work in Greece and am a mother of two children. For many years, I was a lactivist and supported a local breastfeeding group and this remains a passion of mine.  I love music sessions and play the guitar and sing. Just before my 50th birthday, I joined a rock band! I'm a trained and experienced lay-counsellor with an international organisation called Re-Evaluation Co-Counselling.  I try to do yoga and walk daily.
Events with Maria McCarthy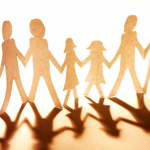 Greek Community Week
July 17, 2021
We hope to upload our full workshop description for Greek Community Week as soon as possible. If you have any queries beforehand, please contact Maria McCarthy at mccar8y@gmail.com.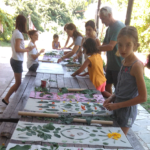 Family Community Holiday
August 7, 2021
Kids and parents get the chance to run wild for a week of fun and friendship on the Family Community Holiday. This year the Family Community Week coincides with the August full moon, which is the biggest and most beautiful moon of the year. It's a magical night in Greece, where ancient archaeological sites are opened to celebrate the August full moon and concerts are held. The last time we had a full moon during the family week, 20 kids and parents…