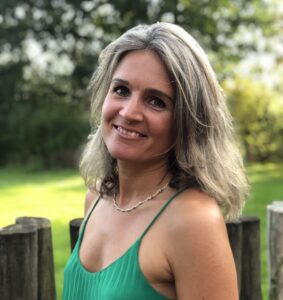 Karis is passionate about creating supportive spaces for people to come home to their bodies and experience a deeper connection with themselves and with others.
When we are in touch with the exquisite aliveness of being human, in all our glory and messiness and vulnerability, and we dare to reveal ourselves to others, then true intimacy can unfold.
Karis brings warmth, curiosity and playfulness to her group work which is inspired by a range of embodiment and communication practices, including tantra, consent, yoga, Radical Honesty, mindfulness and conscious touch.
She has trained with intimacy teacher Jan Day and consent teacher Matthias Schwenteck.
Events with Karis Mae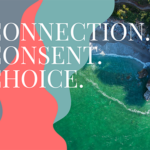 Connection, Consent and Choice
June 21 - 28, 2023
We all need touch and connection. But how do you go about getting these needs met? In this workshop you will learn a simple but profound tool for negotiating connection with others, based on consent. This workshop will help you connect to your authentic self — all of you. When…