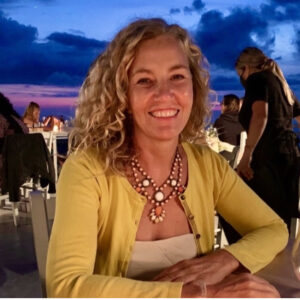 Lindy is a trained Pilates and mindfulness teacher living and working in both Greece and the UK. She runs exercise and meditation classes online every week for clients all over the world. For the last nine years she has been leading wellness transformation retreats in Europe, with many of her guests returning again and again.
She loves to facilitate positive change in peoples' lives, with an emphasis on taking time to look at their life path, assessing the way they live and discovering where improvements and realisations can be made. This includes meditation practices, gratitude journalling, exercise and stretching, conversations in small groups, being in nature, EFT, The Miracle Choice Game, feeling comfortable in the group and much more. Ultimately, Lindy wants her retreat participants to develop self-understanding through personal introspection and to leave on the last day with life-enhancing tools.
Lindy is the mother of three daughters and has travelled extensively throughout her life. She loves nature, laughter and living life true and well. Her personal waking up started when she began to meditate and she continues to tend to her own growth and development with a yearly silent meditation retreat. She feels a strong need to serve and knows that this is grounded in working on herself first.
Events with Lindy Vosper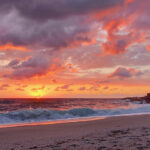 The Heart of Transformation
July 1 - 8, 2023
NEW FOR 2023! Wisdom teachings and practices for living a wholehearted human life. Do you long to understand and transform your habitual patterns? Are you seeking strategies for inner change and immediate impact? Have you ever wondered where to find companions on the journey of personal transformation?  The Heart of…