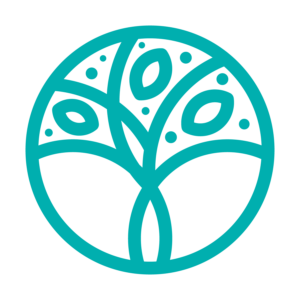 Chris joined Kalikalos as a FIR 2022 actively seeking community living having been on my radar to experience for at least 30 years and share some skills. A Shaman, Peace Pipe Circle Woman. An Earth Healer Workshop Facilitator and Therapist. Working in the local community through workshops and 1-1s. Endeavouring To walk the middle pathway. Enjoying life and seeing the beauty in my journey through life, encouraging others
Winter Online Series Offering
February 20: Working Collaboratively (Minimum number of bookings is three)
Brief introduction on the basis of where I am. Then working in focus groups sharing information from these. Beginning with discussing how working collaboratively is an easy goal.
Initially this seems to be a an easy goal
As a Sound Healer working in harmony with self and others is I feel crucial!
What about the goals and aspirations of the Community when hosting and when going through the post hosting phase how does this impact? Burn out?
Our individual starting point is its impact relevant?
There is no I or ego in collaboration
Is How and Why essential to our understanding and success?
The role of Sensitivity Self and to the Community
As a facilitator what other points to discuss?
Where does experience sit within this? I am aware I am only questioning from a short experience last year
Plenary where to now?
Thought No one person has all the answers.
Events with Chris Headland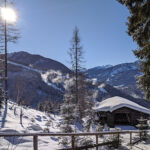 Kalikalos Winter Online Series
February 6 - March 20, 2023
NEW FOR 2023! Are you already tired of winter? Wishing for some new learning? Longing to be in community? We have the answer: Join us for the first-ever Kalikalos Winter Online Series! Beginning in early February, we offer seven consecutive Monday evenings of learning, meaning, fun and connection. The offerings…