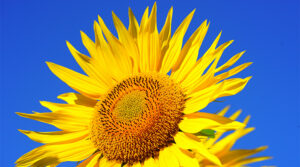 with Dorothy Rosser
July 13 - 20, 2022
Set amidst the wooded mountains and hidden coves of the Pelion, the perfect place to relax and enjoy a peaceful break whilst exploring the creative potential of your Voice. This warm and welcoming voice and singing retreat is the ideal opportunity to develop your voice and participate in workshops whilst…
see more...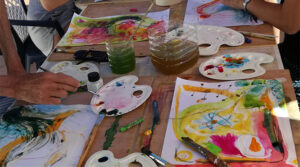 with Michael Gale and Sabine Schröpel
September 3 - 10, 2022
Epar.Od. Aniliou, Zagora Mouresi 370 01, Greece
A playful way to explore your creativity through painting, collage, mark making and drawing in a beautiful surrounding. Our workshop will enable you to: explore your creativity; experiment with a wide range of art materials; take your own artistic endeavours forward; find playful ways into your creative potential, which may…
see more...