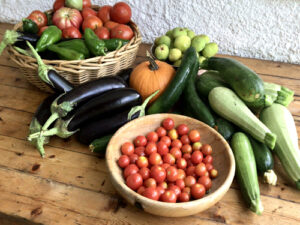 with Marina Malthouse
May 31 - June 7, 2023
NEW FOR 2023! Learn how to cook traditional Greek food, both savoury and sweet whilst on holiday in Pelion, a stunning area of Greece. Indulge in the colourful combinations of Mediterranean herbs and vegetables, pulses and pies. We will create from recipes that have stood the test of time, passed…
see more...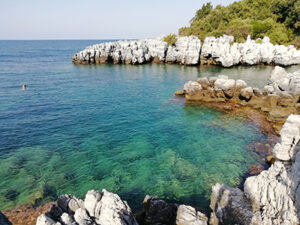 with Michelle Brydie
September 9 - 16, 2023
You are invited to join me for a week of walking and swimming in the beautiful mountains and coastline of the Pelion. These guided walks will lead us down kalderimis, old donkey paths, relics from the days when donkeys were the only mode of transport. We will explore many of…
see more...